Heating Design & Installation
We can design heating systems for water and comfort for domestic and commercial properties.
We can install electric hot water systems and electric heating to any situation.
Steel Pipework Installations
We can install screwed steel pipework from 1/2" to 2" B.S.P. for compressed air installations.
Machine Installations
We offer the supply of refurbished machinery via our partner (see links page). We can arrange transport and installation.
We can provide all services and commission. Tooling and spare parts are aslo available.
Compressed Air Systems
To design compressed air systems and supply compressors, driers and water separation equipment.
Ductwork
To draw, design, manufacture and install ductwork systems for ventilation and forced air systems.
Onsite & Offsite Fabrications
We can manufacture small to medium fabrications at our on-site manufacturing facility. Fabrications in sheet steel, box and section. We can also fit on-site and fabricate on-site as required.
Light Building Works
To cut holes for ductwork complete with lintel supports. To install doorways, compressor houses and other light building works.
We can carry out refurbishment packages for small contracts.
Plumbing Installations
We can offer a plumbing service for water installations for commercial, industrial and domestic properties.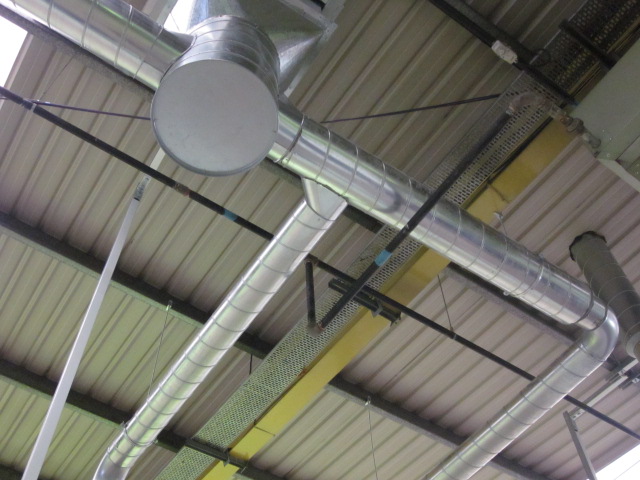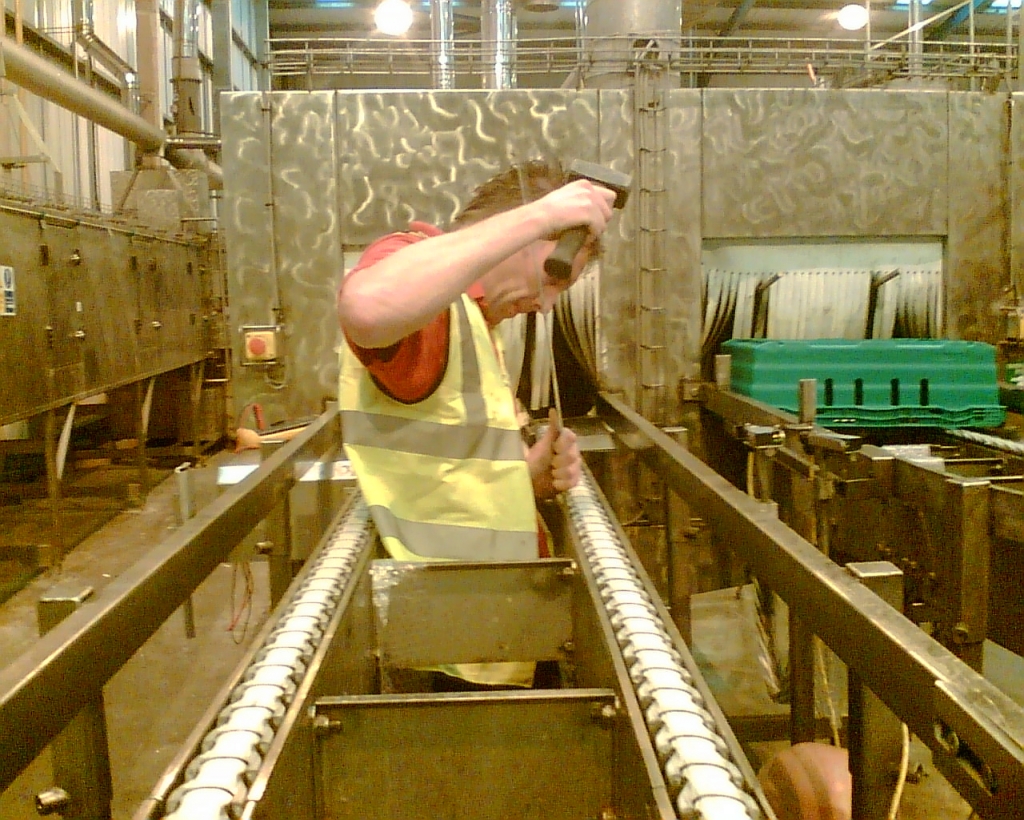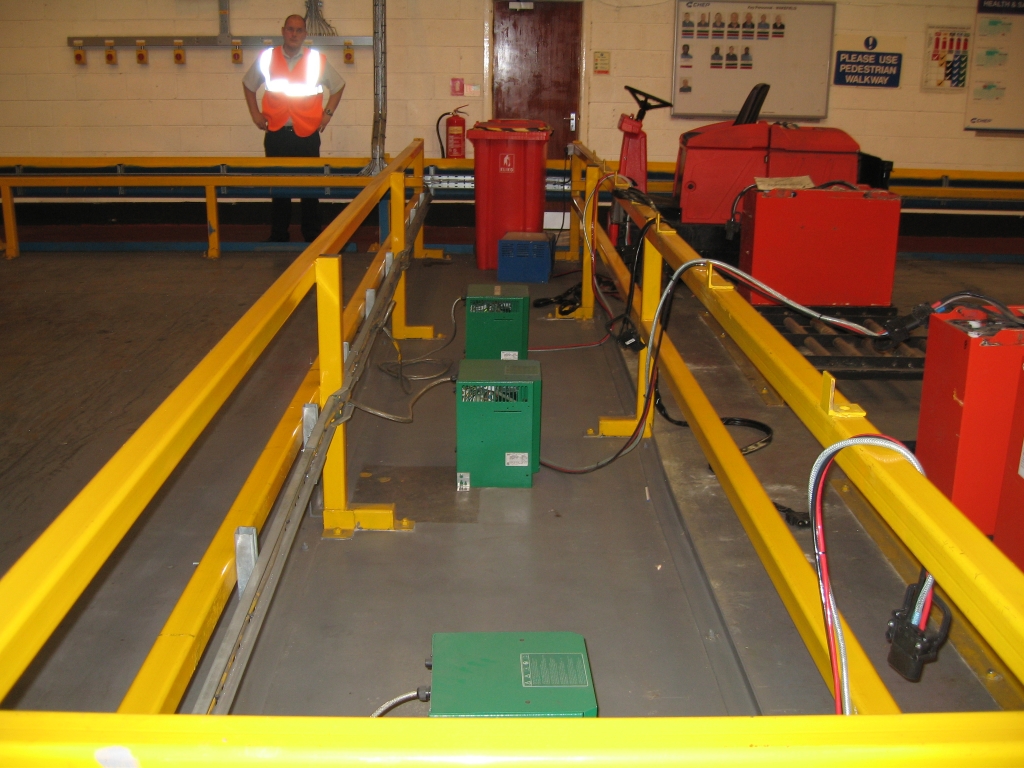 Ductwork Installation Wash plant refurbishment Barrier system F.L.T. area