The service is completed on site with the latest computer based PAT testing equipment. The machine logs all tests and downloads the results to our Shire based software.
A printed report is produced and bound into booklet form, CD based results can be supplied if required.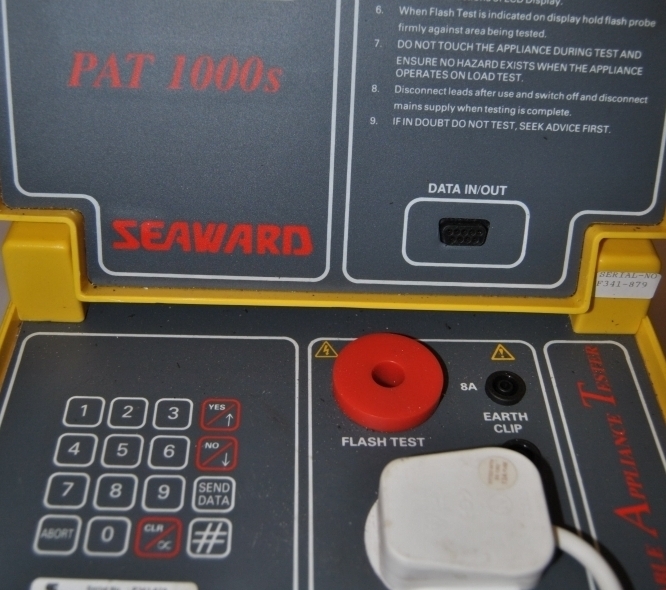 The works are completed on a unit basis.
Smaller sites can be done on an hourly price. Larger and multiple sites will be competitively priced.
Please fill out the form in 'contacts' for a no-obligation quotation.